Bel of mail ons
Blijf niet zitten met vragen en bel of mail ons.
Wij geven graag vrijblijvend antwoord.
Tel: +31 683 679 698
Tel: +48 668 120 159
Email: superi@go4inkjet.com
Hoofdkantoor
Go4inkjet Sp.z.o.o.
UL. Maszynowa 9
80-298 GDAŃSK
Polen

KRS Nr. 0000951426
REGON. 521204535
NIP Nr.  8992917207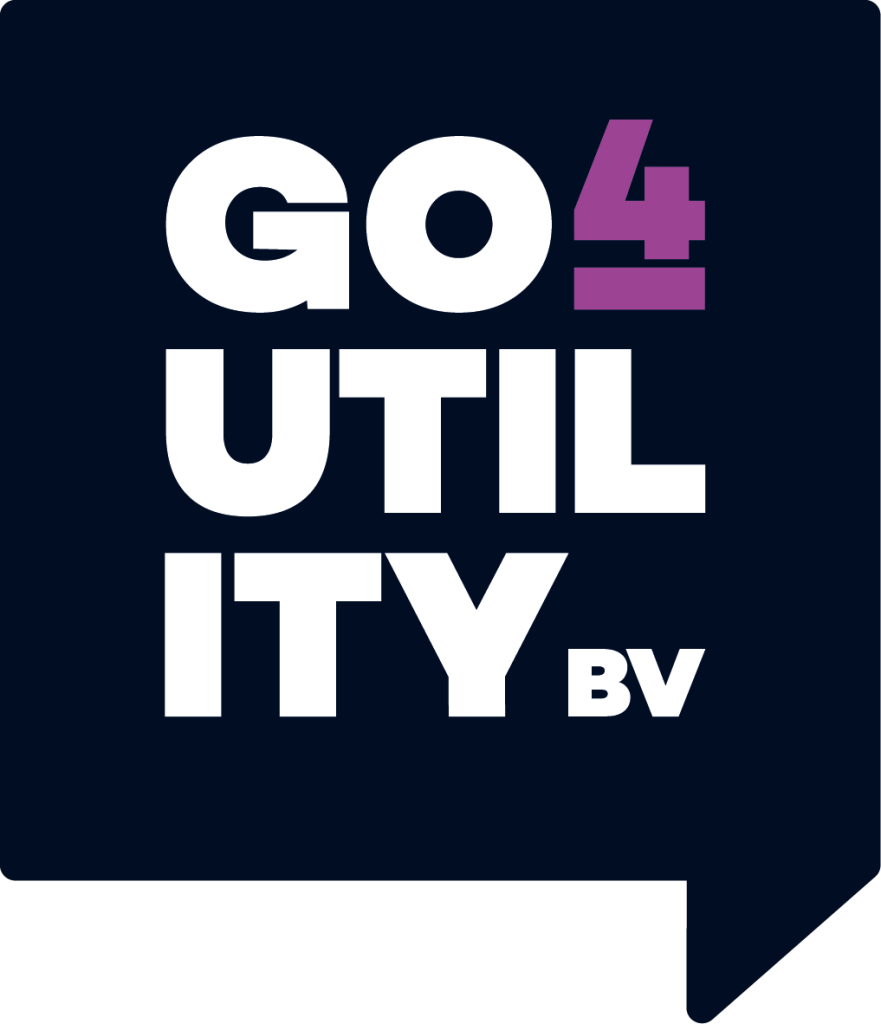 Go4Utility B.V.
Hofplein 20
NL 3032 AC Rotterdam
Nederland
BTW: NL864583965B01
KVK: 88335836
Laat ons contact met u opnemen
Laat uw gegevens achter via onderstaand contactformulier en wij nemen zo spoedig mogelijk contact met u op.
Wij zijn EPAL-gecertificeerd onder nummer NL i001.