Contact us
Please call us or send an e-mail.
We are happy to answer your questions, in German, English or Dutch.
Tel: +31 683 679 698
Tel: +48 668 120 159
Email: superi@go4inkjet.com
Headquarters
Go4inkjet Sp.z.o.o.
UL. Maszynowa 9
80-298 GDAŃSK
Poland
KRS Nr. 0000951426
REGON. 521204535
NIP Nr. 8992917207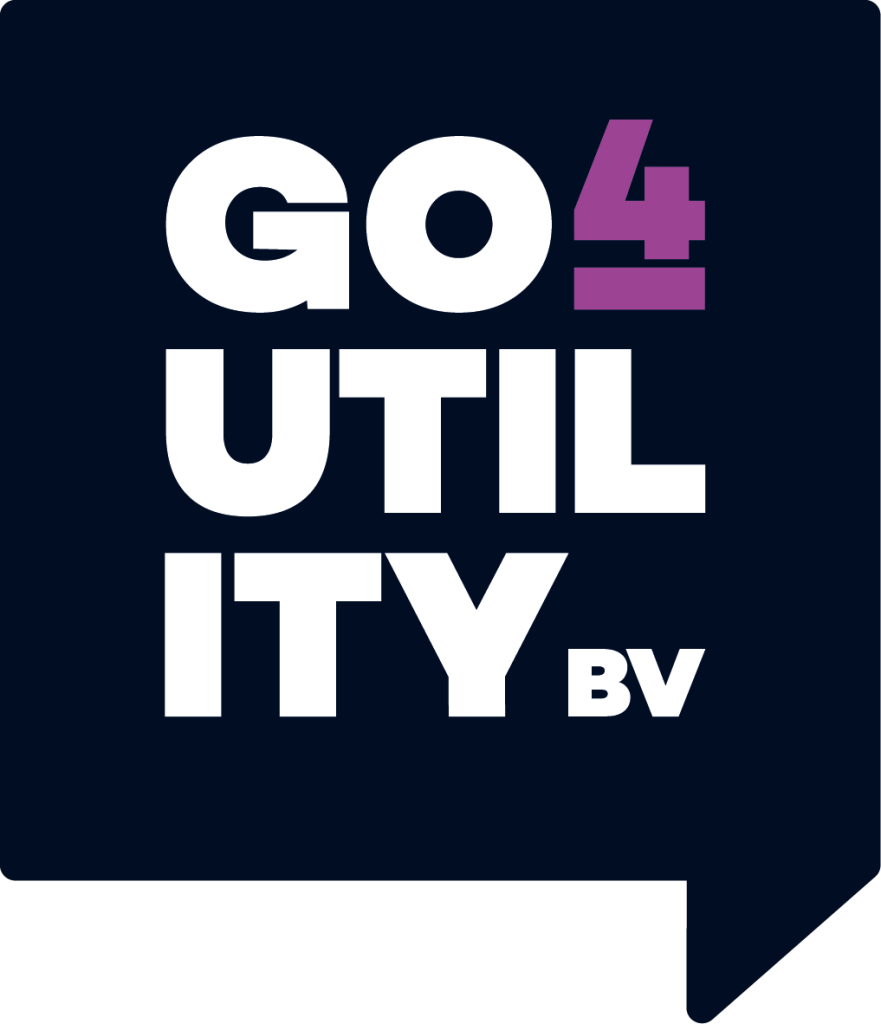 Go4Utility B.V.
Hofplein 20
NL 3032 AC Rotterdam
the Netherlands
VAT: NL864583965B01
Chambre of Commerce: 88335836
Let us contact you
Please leave your details using the contact form below. We will contact you as soon as possible.
Wij are EPAL certified under number NL i001.