Sustainable, safe and flexible industrial printing
What the wood industry needs is quality. What the world needs is sustainability.

Go4Inkjet develops and delivers printing systems that contribute to further automation and are full replacements for environmentally harmful marking and coding techniques.
Safety first
Burning means fire hazard and CO₂ emissions. Our printing systems counteract this. Our ultimate mission? To transition the entire wood industry to printing as a solid environmentally friendly alternative.
High quality printing
The high-quality technology that we supply is a 100% match with challenges typical for industrially printing wood. Proper installation of our Photon-jet systems is something we ensure. As a result, our customers have been producing razor-sharp, truly black and non-fading prints since the launch of our Photon-jets in 2014.
Responding quickly to the market
Printing means flexibility. Printing IPPC logos for example allows for anticipating a changing world stage. With the Brexit as a current example.
Internationally recognized printing systems
We are certified by EPAL under number NL i001. This means that our printing systems meet the international requirements of the European Pallet Association. We participate in innovation projects that help the wood industry and improve the logistics chain.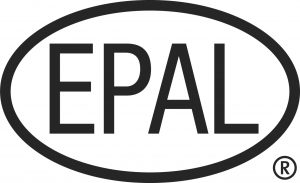 Applications
The Photon-jet system is adjustable with a print distance up to 20 millimeters without sacrificing print quality.
A first in digital ink-jet printing solutions for the wood industry!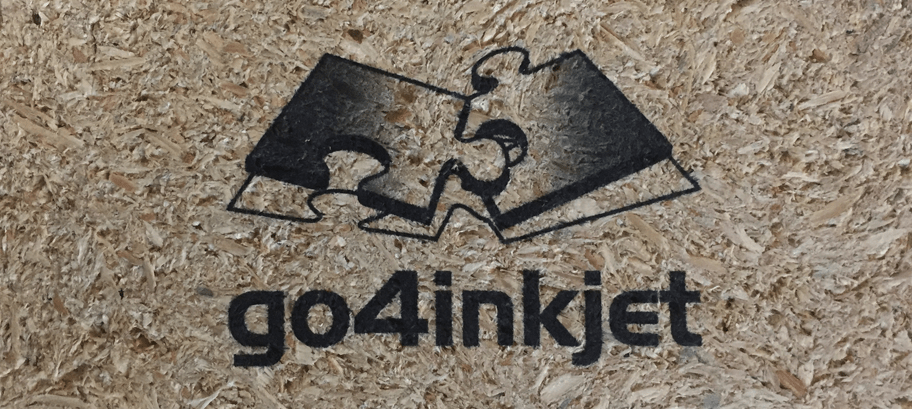 Inkjet printing technology for wooden pallets, pressblocks, boards and ribs
Our Photon-jet printing systems deliver QR codes, logos and other markings and coding that do not expire on wood and are 100% sun and water resistant for up to 20 years. Safe working without sparks or glue fumes and less CO₂ in the air: a better choice for the future!