Printing on repair pallets
Printing on repair pallets that are different in size and / or with different types of pressblocks? The Photon-jet system is made for it with a printing distance of 20 millimeters. In combination with an included 4 mm thick stainless steel housing, trouble-free and damage-free printing is guaranteed.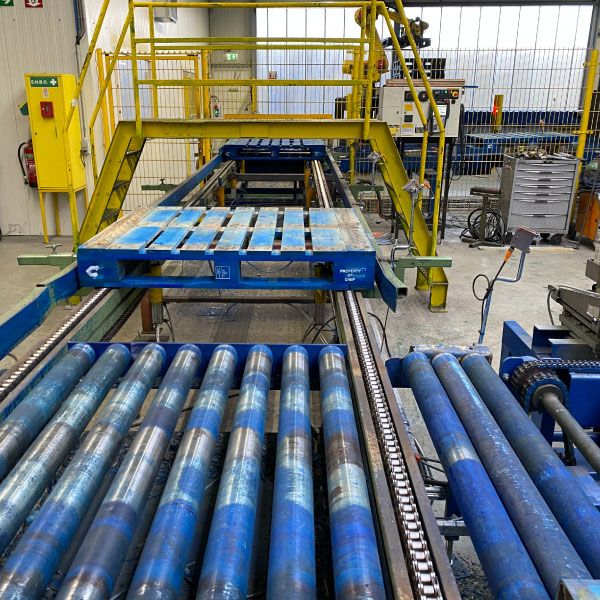 For whom is Photon-jet suitable?
Our ink-jet system is suitable for producers of pallets, boards and boxes. This is why they choose Photon-jet from Go4inkjet:
total cost of ownership (tco)
flexibility in printing
higher production
no fire hazard
less handwork
high resolution printing
CO₂ reduction